Veterinary Care you Can Trust!
Grand View Animal Hospital, located in beautiful western Colorado, is a full-service animal hospital specializing in the needs of small companion animals. We offer complete veterinary care for your pet including well-visits, diagnostic services, dental services, and surgery. We're proud to provide a wide variety of veterinary medical services for pets in Grand Junction & surrounding areas!
Why Choose Our Hospital?
Member of the American Veterinary Medical Association
Locally Owned
Collaborative Partnerships with Industry Experts
Experienced and Knowledgeable Certified Veterinary Technicians and Support Staff
Emergency Pet Care During Normal Business Hours
Learn More About Us
Visit Our Online Pharmacy
Locally Owned & Operated
Our dedicated staff comes from all over the valley. We love living and working in this beautiful place, where outdoor adventures can be enjoyed year-round.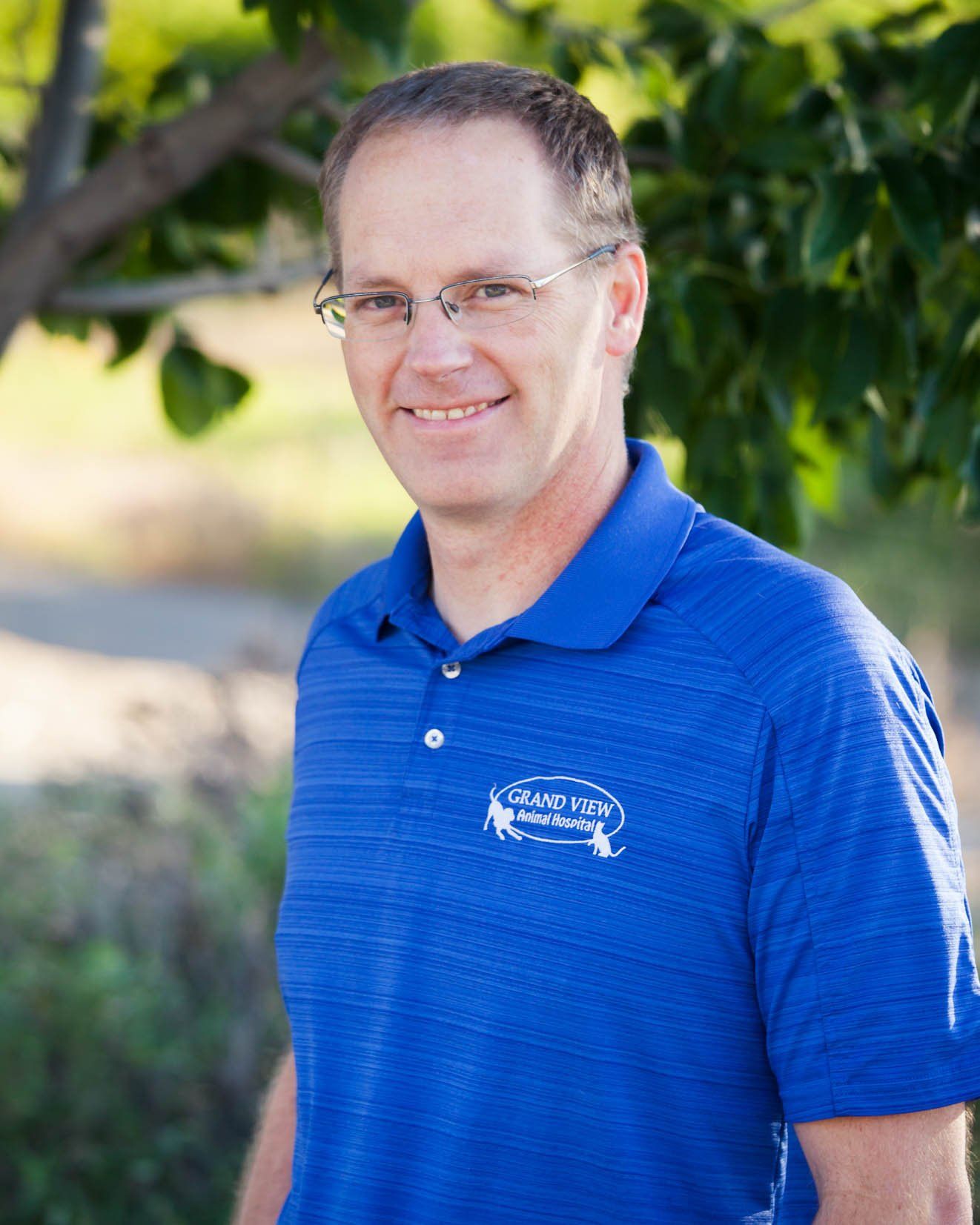 Dr. TerLouw
Veterinarian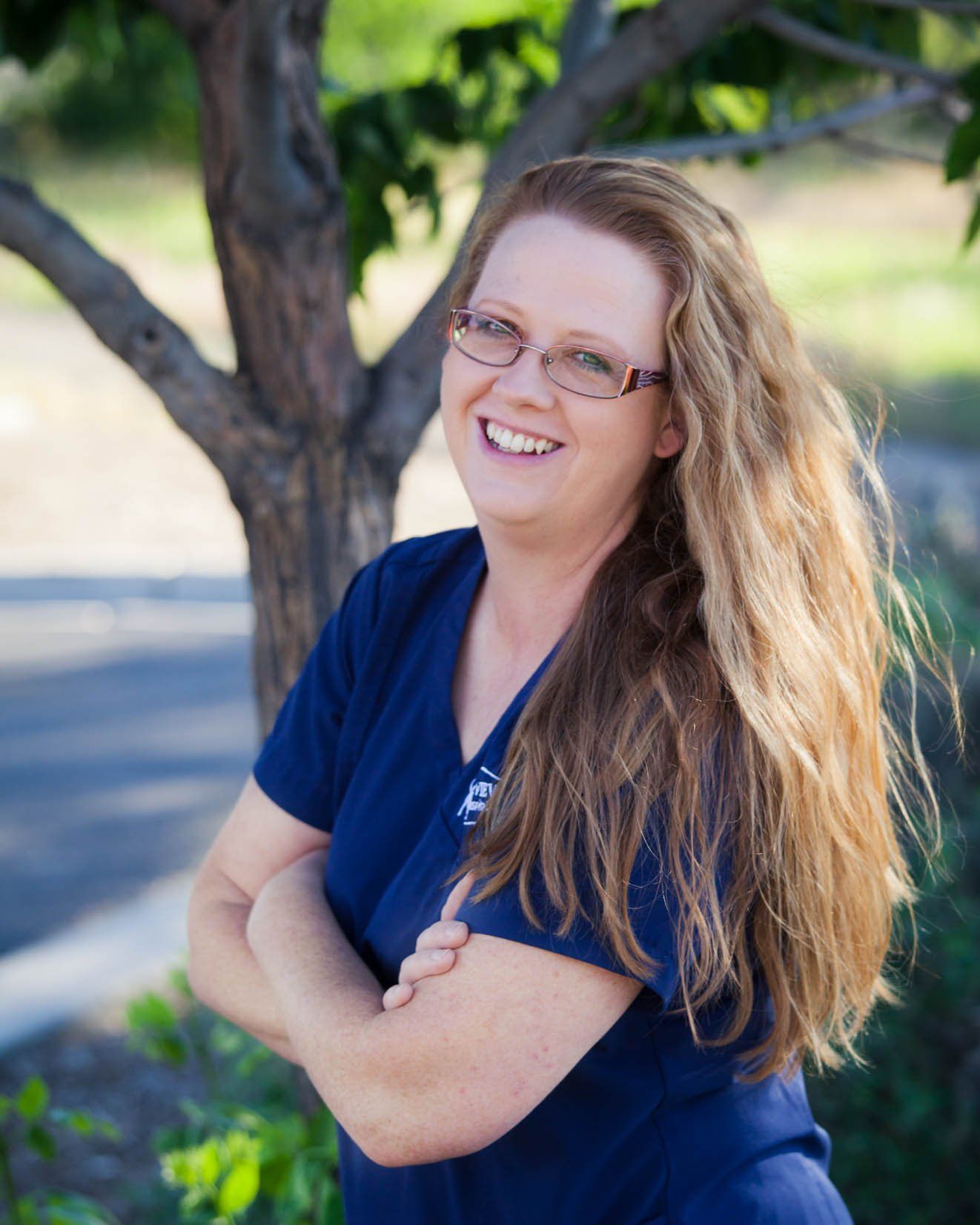 Bonny
Veterinary Technician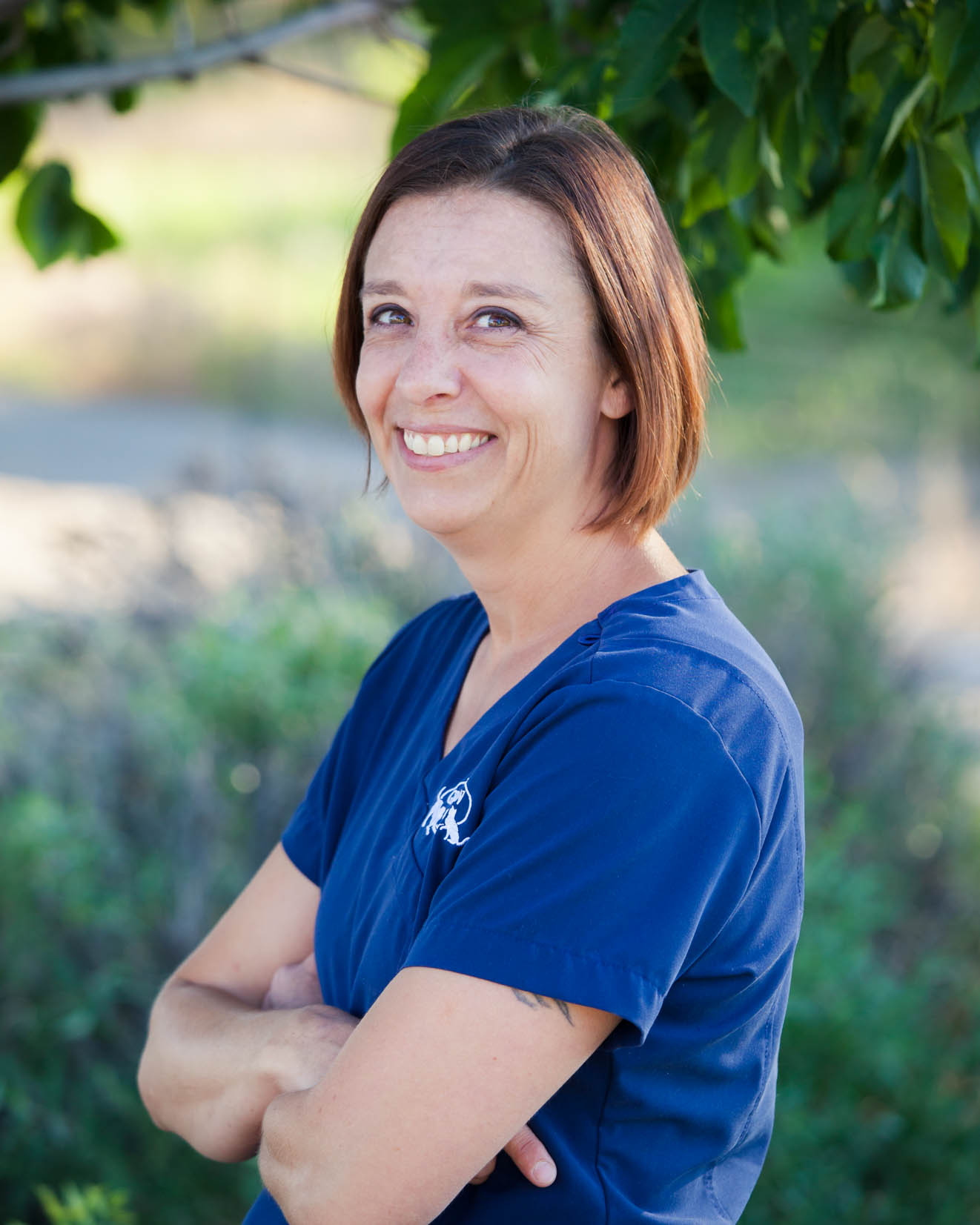 Lori
Certified Veterinary Technician
Cheyenne
Certified Veterinary Technician
Camri
Veterinary Technician
Mickey
Veterinary Assistant
Kendra
Customer Care/Veterinary Assistant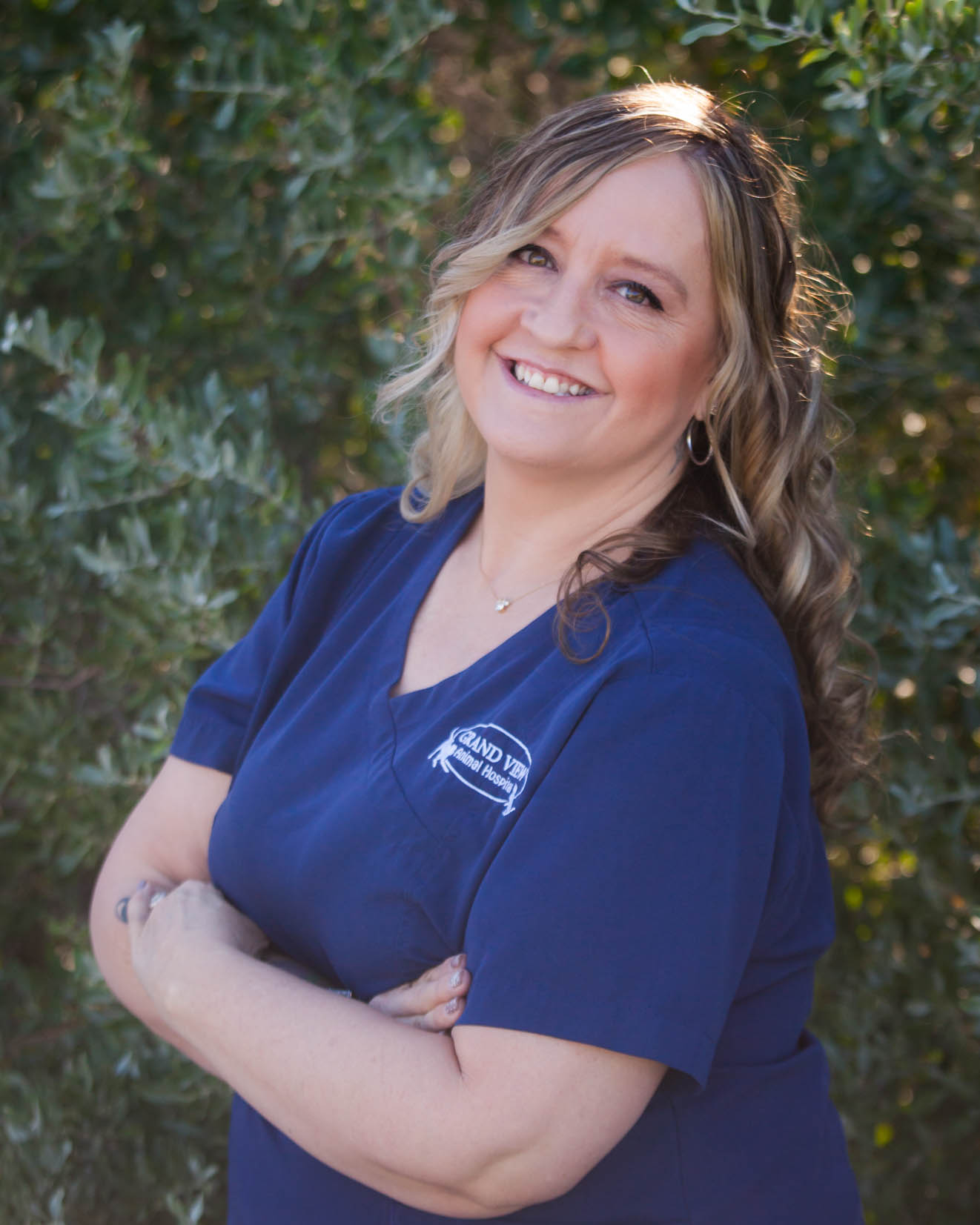 Tammy
Customer Care Specialist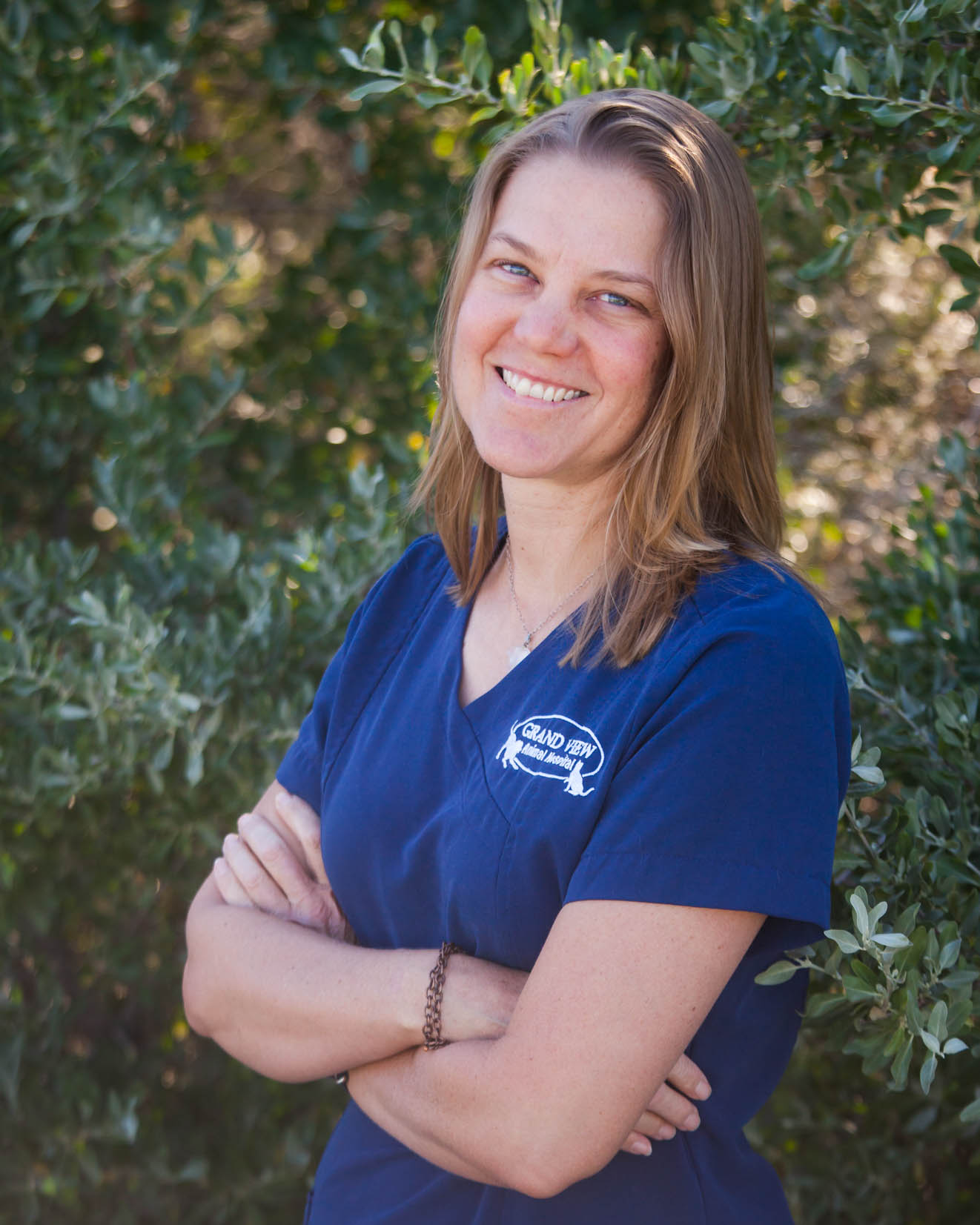 Sheila
Accounts Manager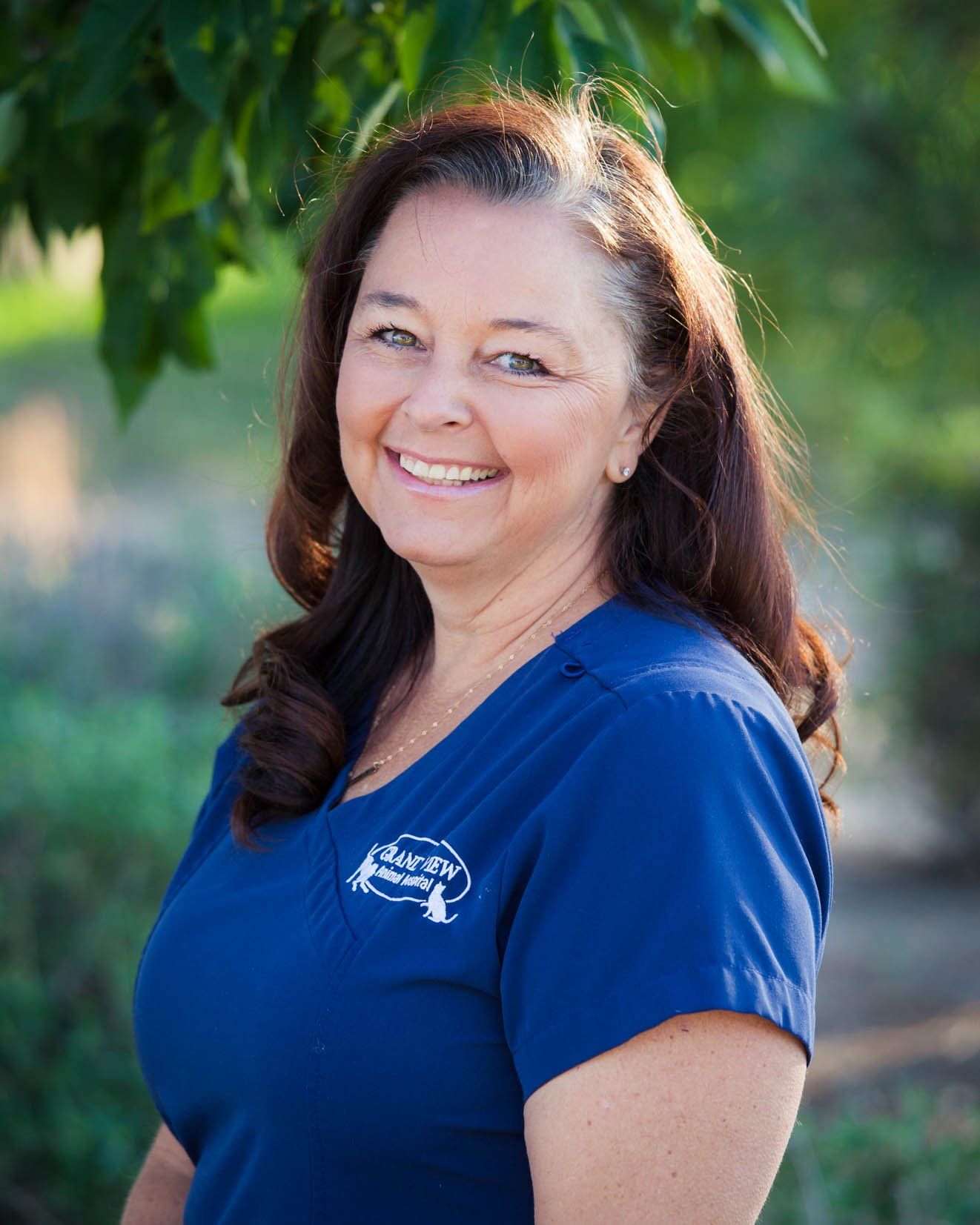 Heidi
Inventory Specialist/Veterinary Technician
Address
504 Fruitvale Ct.
Grand Junction, Colorado 81504-4413
Contact
Hours
Monday: –
Saturday: –
Sunday: Closed